Leave The Details To Us.
Let Our Knowledge Be Your Success.
Practical, functional space done right.
Lajeunesse Interiors specializes in providing and installing commercial contract accessories to general contractors, schools, hospitals and industrial facilities. Our focus is on products in Sections 10-12 of the architect specification book. Architects often consult with Lajeunesse Interiors prior to the final specification of a project.
We take great pride in our customer service and installation, and we aim to exceed your expectations. Numerous projects over the last 36 years have built our specialized division 10-12 experience. Many of our installers have been to factory training seminars to acquire a greater understanding of the many items we provide.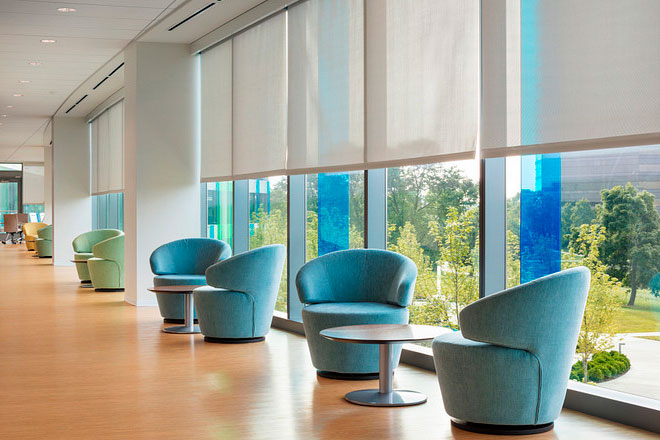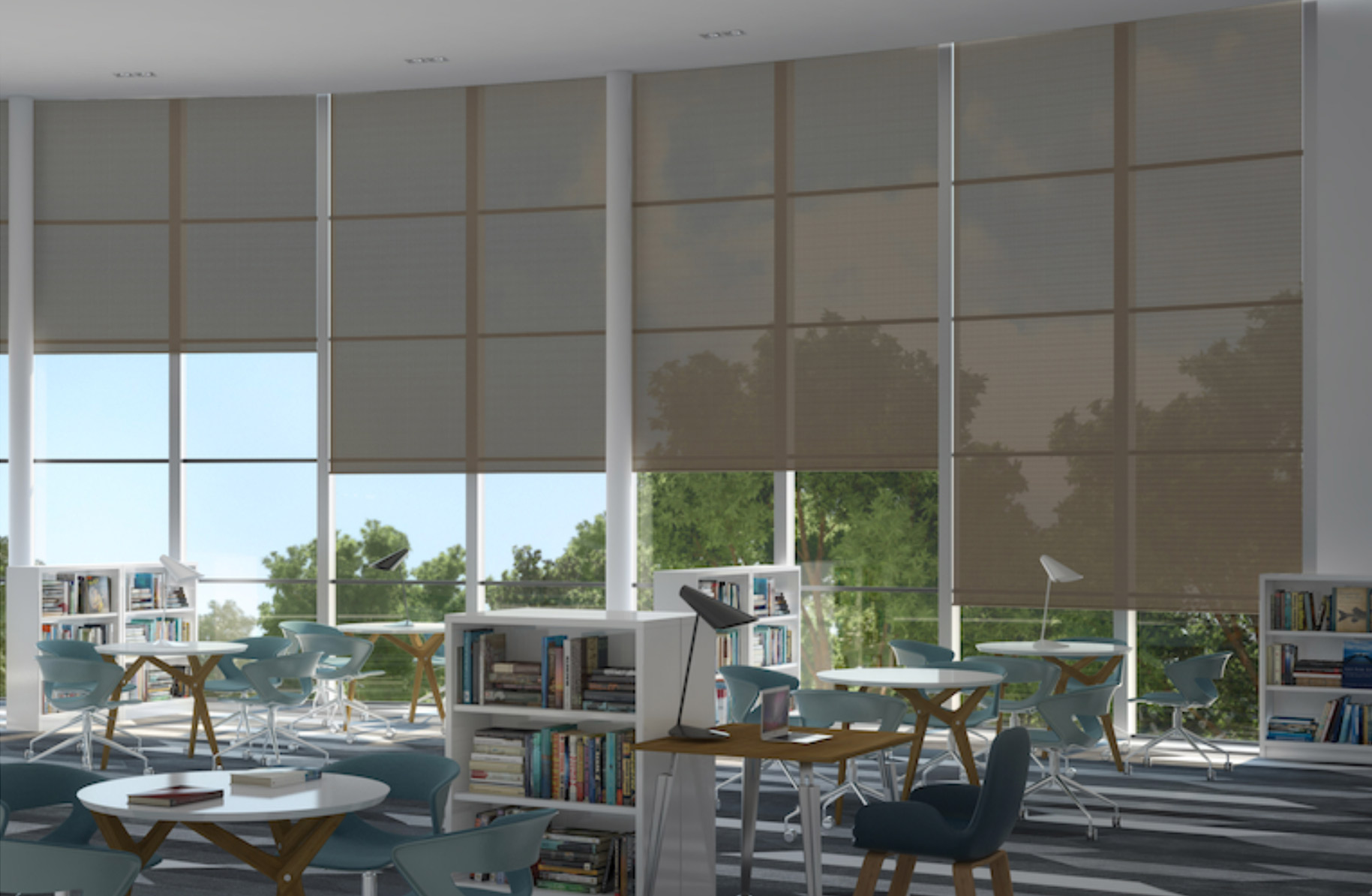 The perfect components make all the difference.
Our team is very knowledgeable about the products we sell whether it is chalkboards, bath accessories and window treatments or larger items such as glass or fabric operable walls, stage draperies or gymnasium equipment.
Please browse through our large Products section, highlighting Division 10-12 manufacturers. We are happy to supply the materials you need for your job, and we offer installation in the State of Vermont and the Western New Hampshire area.
"I want to thank you and your crew for a great job installing the new projector screen in our Grand Maple ballroom. An extra thank you to the ones who stayed, including Mike Walley, to swap out the motor."
Rick Barry – Davis Center