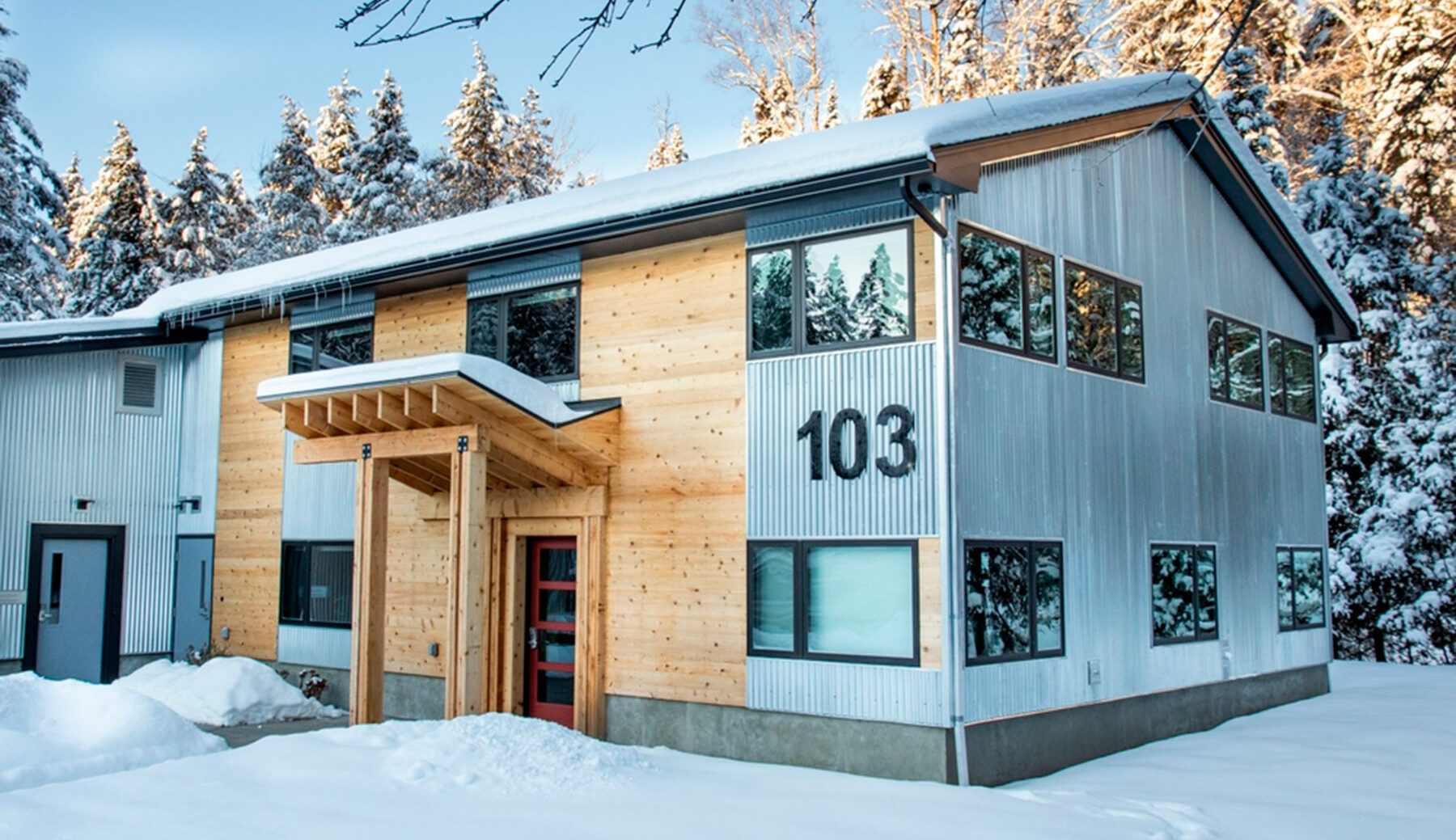 Commitment to Service.
Attention to Detail.
A history of style.
Lajeunesse Interiors, Inc. was founded in 1980 by its Vice President, Ann Lajeunesse Hutchins in Barre, Vermont. Ann started the company as an interior design firm for residential and commercial clientele. Lajeunesse Interiors offered custom window treatments, wallcoverings, upholstery and slipcovers, as well as the service to provide designer consultation and installation of these products.
Robert Hutchins joined Ann in 1984, and together the business grew to handle more commercial work, primarily in the health care environment. As the desire for interior decorative accessories grew, a retail store was established in 1987.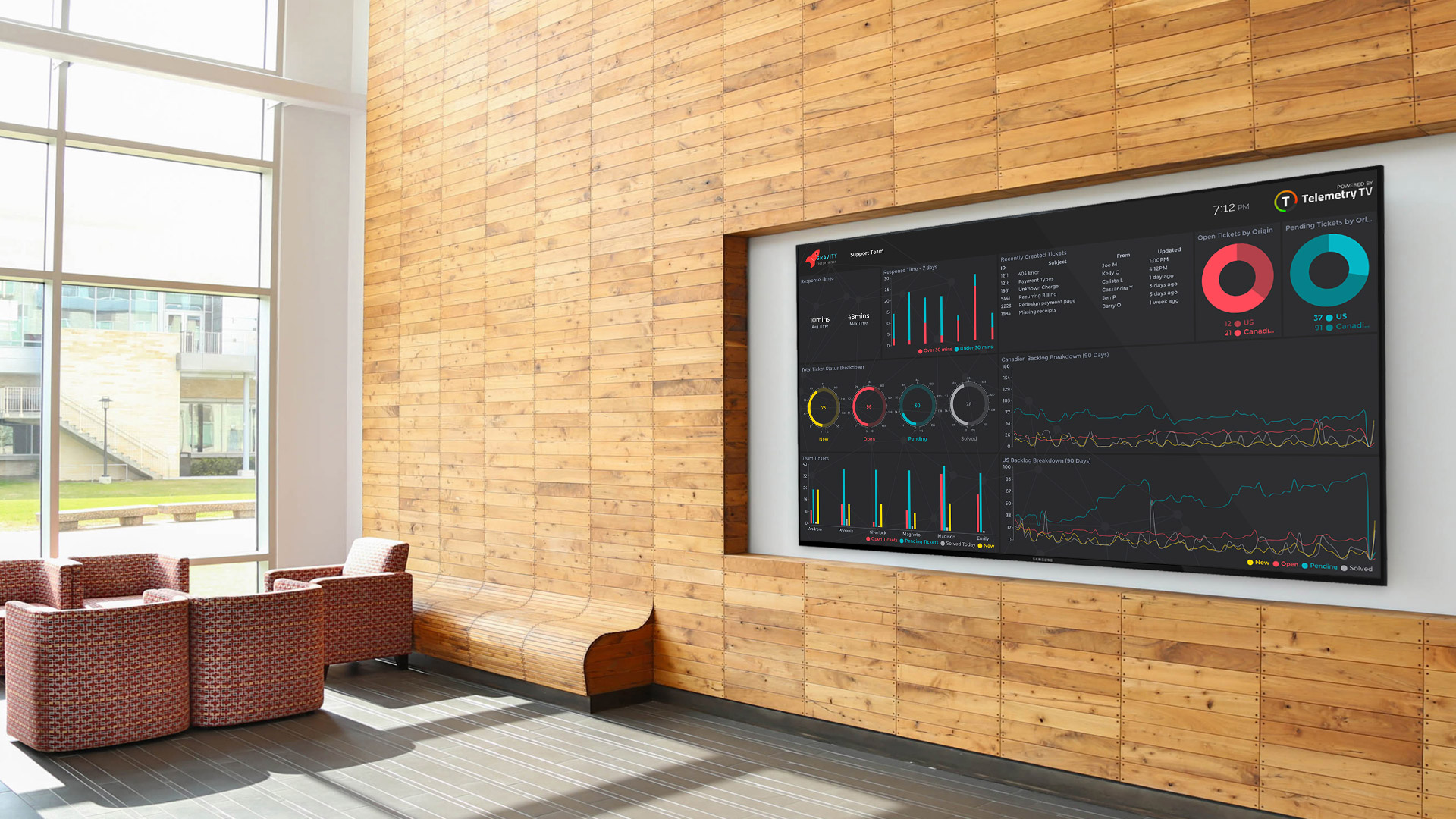 Helping our contractors succeed
With the 90's came an ever growing need to concentrate on the commercial market and contract bidding. Making a choice between continuing residential or meeting the needs of local contractors, Lajeunesse Interiors focused on the commercial contract market.
Today, we've grown to meet the design needs of over 35 general contractors in Vermont and New Hampshire, as well as hospitals, elderly housing, and a long list of elementary schools, high schools, colleges and universities. Lajeunesse Interiors, Inc. has evolved since it was established in 1980, however our mission has remained the same; to provide and install quality products with a team of knowledgeable employees who supply unmatched customer service.
"Now that the final documentation is completed for the Champlain Mill Renovation Project, I would like to express my pleasure in working with Lajeunesse Interiors.

My colleagues and I very much enjoyed working with you and your field staff.  Your involvement and attention to detail, schedule and quality helped make this challenging project successful.  I enjoyed working with you and appreciate you supporting this project and always working in the owner's best interest to provide good value to this extremely important client.

Thank you again for your work as part of the team.  The Shelburne Museum is off to a very good start, and I look forward to seeing this project proceed as well as the Mill."

James Bowie
Project Manager, PC Construction
"Lajeunesse helped me find the perfect partitions, screens and window treatments for this project. My clients are thrilled with the result."
Kristen S – Bethel